Sunliner Motorhomes – personalise your journey.
Travelling in a Motorhome allows you the freedom to fulfil often long held dreams, dreams that are as personal and unique as you are. We think your motorhome should reflect this.
Start your Sunliner Journey
The Sunliner range is extensive, with lots of layout and chassis options and hundreds of interior choices. We are committed to providing our customers the freedom to create a motorhome that is a true reflection of their journey.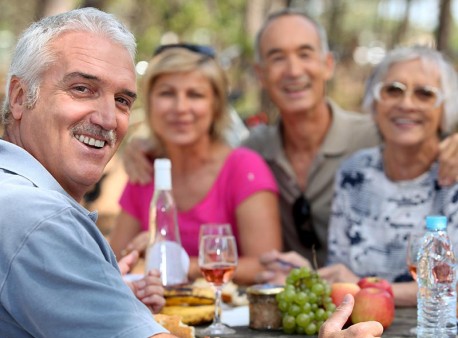 Journey with the Sunliner community
Keep informed about Sunliner products and events and connect up with other Sunliner owners. You don't have to own a Sunliner or even a Motorhome to join, just a dream of driving off into the sunset.
Latest News
Should you invest in RV driving lessons?
If you are new to RV driving and have never driven anything bigger then the family car – then investing in a short 1:1 driving lesson is great idea.
Our range of modern vehicles