Sunliner Motorhomes – personalise your journey.
Travelling in a Motorhome allows you the freedom to fulfil often long held dreams, dreams that are as personal and unique as you are. We think your motorhome should reflect this.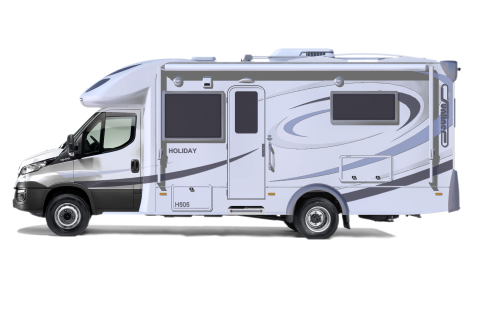 Start your Sunliner Journey
The Sunliner range is extensive, with lots of layout and chassis options and hundreds of interior choices. We are committed to providing our customers the freedom to create a motorhome that is a true reflection of their journey.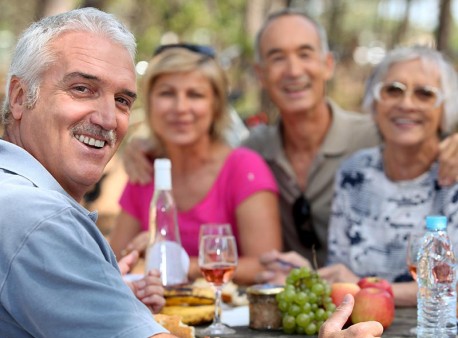 Journey with the Sunliner community
Keep informed about Sunliner products and events and connect up with other Sunliner owners. You don't have to own a Sunliner or even a Motorhome to join, just a dream of driving off into the sunset.
Our Story
In 1974, Sunliner began with Tony Hunters certainty that "he could do better". Tony vision was to create recreational vehicles that were functional, stylish, built with a quality that would last the distance and were tailored to the unique demands of Australian lifestyle and environments.
Our range of modern vehicles